Only the best Ingredients
We're Certified Organic, Naturally Caffeine Free
and Sweetened with Monk Fruit.
What's in the bottle?
Rooibos Tea
Naturally caffeine-free, Rooibos is the anti-oxidant rich base of our teas and is harvested from South African flowering bush known as Aspalathus linearis.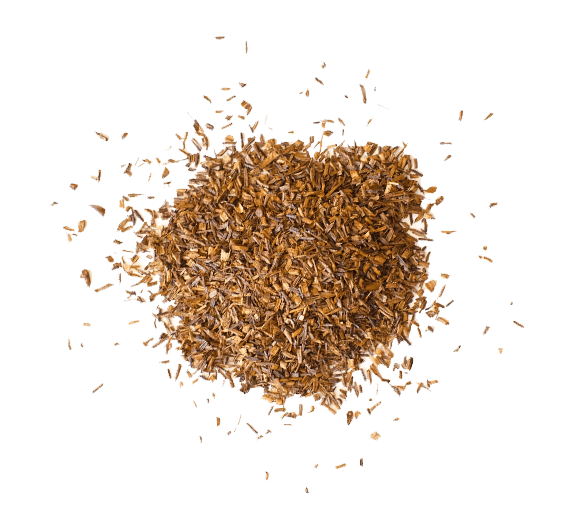 Monk Fruit
Treasured for its unique and low calorie sweetness, Monk Fruit is harvested
from the mountain slopes of Asia.
Micro-brewed
Our hand-crafted, small batch process allows us to control brewing quality at every stage - ensuring integrity within each and every bottle.
Organic Ingredients
We're focused on quality, and that means that every ingredient - from our coconut water to our lemongrass, is certified.

It's also why we encourage you to #flipyourtea

Just What the
Doctor Ordered!
®
What's the story behind Doc's Tea?
Dr. Ken Banks – the founder of Doc's Tea, who works along with his son, fellow dentist Dr. Christopher Banks, and daughter, dental hygienist Sarah Langford – take time to answer some questions about how this high-quality microbrew came to be.
Learn More About Our Micro-Brew Process