Visit us at upcoming Mid-Atlantic Expos!
Natural Products Expo East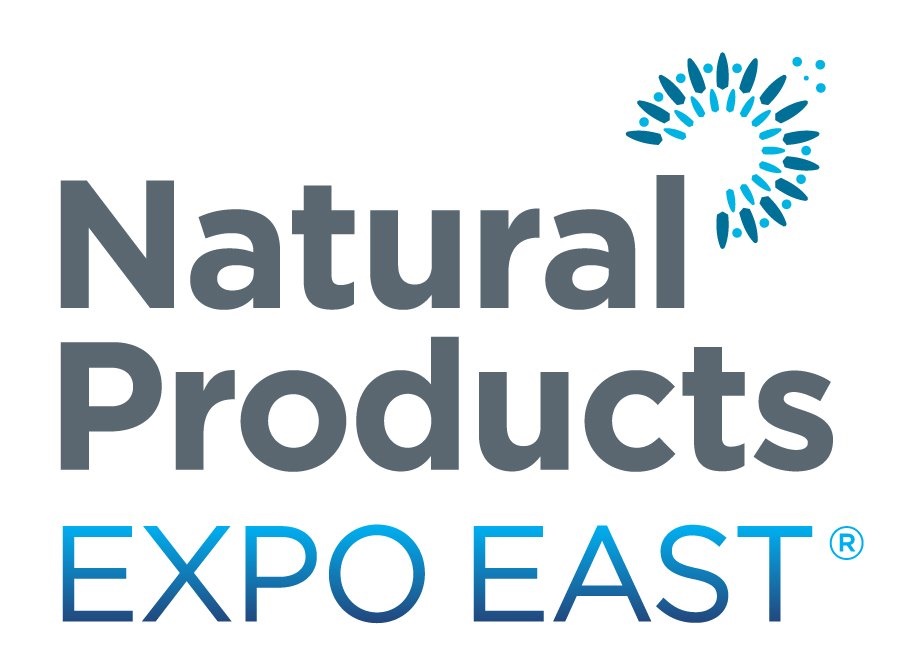 September 12-14, 2019 (Baltimore Convention...

Read More
"Little Doc's, inspired by the little people in the Doc's Tea family. An alternative to the typical juice box; we worked long and hard designing the perfect, kid friendly, good for you tea. Creating healthy habits for healthier kids!"
The newest addition to the...

Read More
Mark your calendar and join us at this 6th annual local craft beer festival!
Saturday June 8, 2019  |  12pm-6pm  |  Winchester, VA.
Doc's is a line of "micro" brewed tea, so adding us to the line up of over 40 plus breweries for...

Read More
Tea lovers in New Jersey and New York now have a new reason to hit the beverage aisle of their local "Inserra" Shop-Rite stores. A variety of Doc's Tea has made its way onto their shelves, including the following flavors; Mango, Elderberry Blueberry, Orange Ginger and Island Coconut....

Read More
INGREDIENTS
2 oz. lime juice
2 oz. cream (de coconut)
2-1/2 oz. strawberry simple syrup*
4 oz. Doc's Tea Island Coconut
2 oz. grand mariner
1‐1/2. oz. tequila
Strawberry for garnish
Combine...
Read More
INGREDIENTS
1 ripe mango (peeled, pitted and cubed)
1/4 C. pineapple
2 oz. orange juice
6 oz. Doc's Tea Mango
3 C. ice
Dark Rum (optional)
Combine mango, pineapple, and orange juices with Doc's Tea Mango...
Read More
INGREDIENTS
6 T. pomegranate juice
6 T. Doc's Tea Pomegranate Acai
2 T. orange‐flavored liqueur
1/4 C. raspberry‐flavored or plain vodka
Crushed ice
Orange for garnish
Combine ingredients in a cocktail...
Read More
INGREDIENTS
6 oz. Doc's Lemongrass
4 oz. club soda
1 oz. white rum (optional)
Fresh squeezed lime juice
6 mint leaves
Fresh lemongrass
Place mint leaves and one lime wedge into a cocktail shaker. Fill shaker...
Read More
Behind the dental office, Smile Designs of the Shenandoah Valley, sits a manufacturing facility; a solar powered tea brewery. Any given day in the southern end of Berkeley County, you can find dentist Ken Banks filling a tooth cavity and later on that night brewing the latest batch of Mango Doc's Tea....
Read More