Visit us at upcoming Mid-Atlantic Expos!
Natural Products Expo East
September 12-14, 2019 (Baltimore Convention Center)
Natural Products Expo East is THE place to see the newest products and trends in health and beauty, organic , and natural and speciality foods.  Expo East connects you with the people behind the products, introduces you to industry experts in the classroom, and invites you to have fun with a community of other like-minded professionals.
Doc's Tea is located in booth 1218
Great Food Expo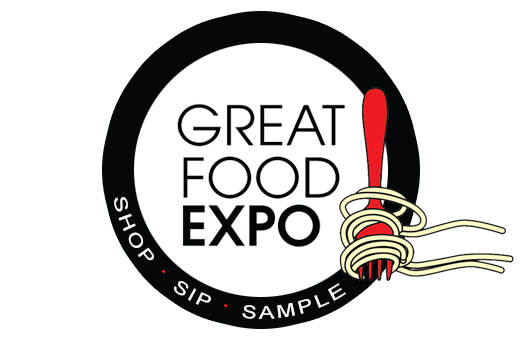 November 2-3, 2019 (New Jersey Expo Center)
SHOP. SIP. SAMPLE.
Join us at the premiere event for cooking and entertaining enthusiasts.  The New Jersey Expo Is located close to the heart of NYC and will provide you the very best in emerging tasty products.
Doc's Tea is located in booth 1452
Metro Cooking Show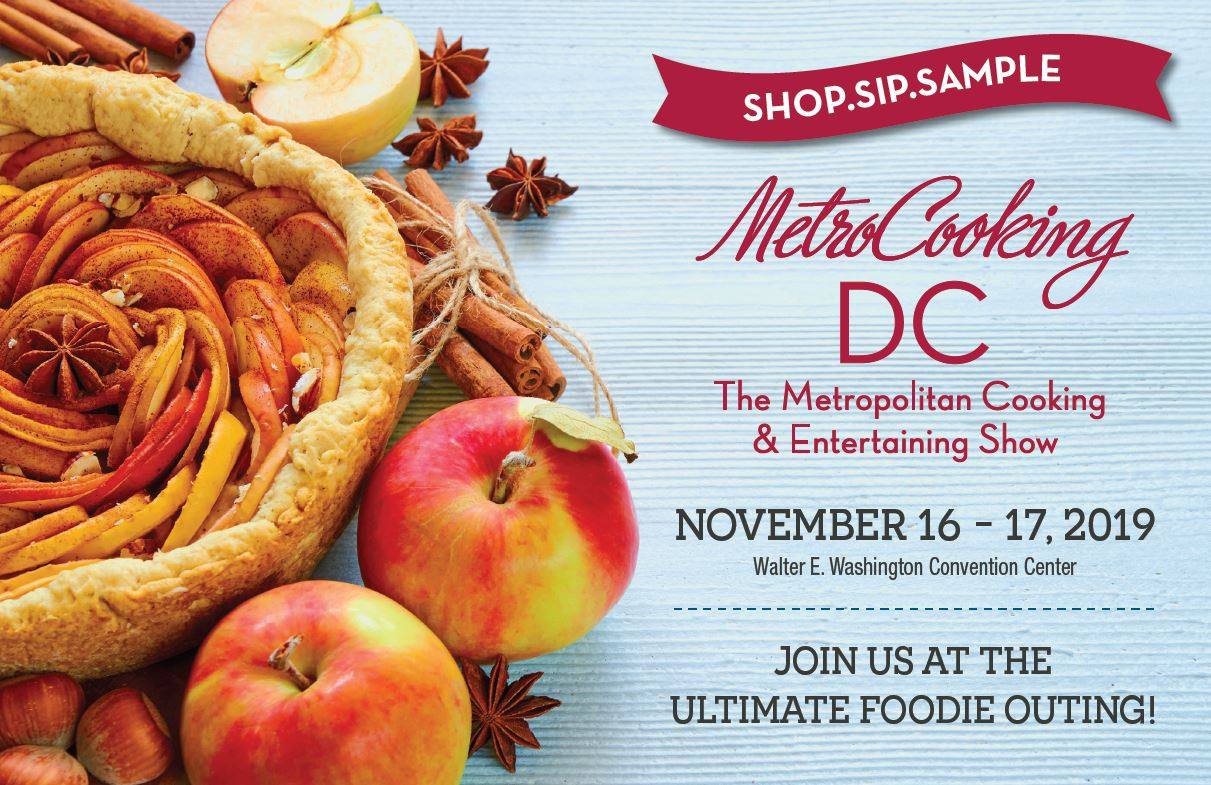 November 16-17, 2019 (Walter E. Washington Convention Center)
Doc's Tea is excited to partner with this event and look forward to seeing you there!
In a statement from MetroCooking DC on June 30th, 2019. "Making her first appearance at MetroCooking DC, the region's largest culinary showcase, Martha Stewart will headline the November 16-17, 2019 show to be held for its 14th year at the Walter E. Washington Convention Center. In addition, internationally renowned chef and restaurateur Wolfgang Puck will take the MetroCooking stage."